So, I decided to do a Random Creatures map, and I got THESE creatures: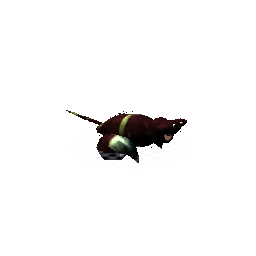 They are social omnivores with warty skin. They pack up to reproduce, and then go to the water... to drown.. But they haven't went extinct, since not ALL of the pack members of a pack go to the water to drown, and instead stay on land, and then repeat the same process, and some move somewhere else to start a new pack. Wonderful, isn't it? They also seem to reproduce rather quickly. What do you guys use to share creatures, by the way?
Edit: They actually seem to return from the water and live on land for quite a while, untill returning to the water.