Hello Guys, I just want to share our upcoming
Kickstarter Campaign called

Compendium of war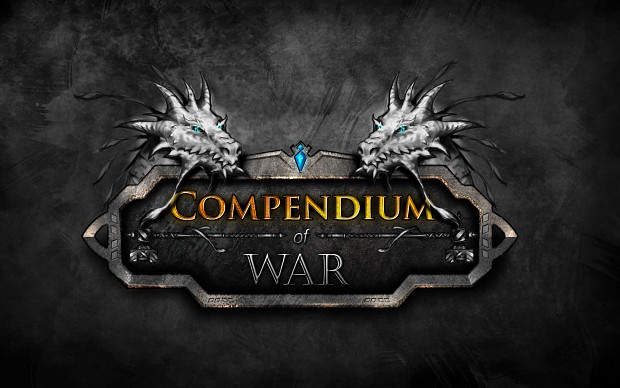 Compendium of War
is a
turn-based battle strategy
and
medieval empire simulator game
to be released on mobile platforms (
iOS and Android
,
phone and tablet
). Based on and heavily inspired by the Playstation game,
Brigandine: The Legend of Forsena
(
http://en.wikipedia.org/wiki/Brigandine_(video_game)
)
the game features similar elements that will suit the mobile platform, fans of Brigandine, and new players who are looking for a deeper strategy game on their devices. The game's rich storyline, hero backstories, and immense amount of artistic and gameplay content will keep players coming back for more.
Compendium Of War
is a modern take on a classic popular game called
Brigandine: The Legend of Forsena
! Developing by
Crucial App Concepts